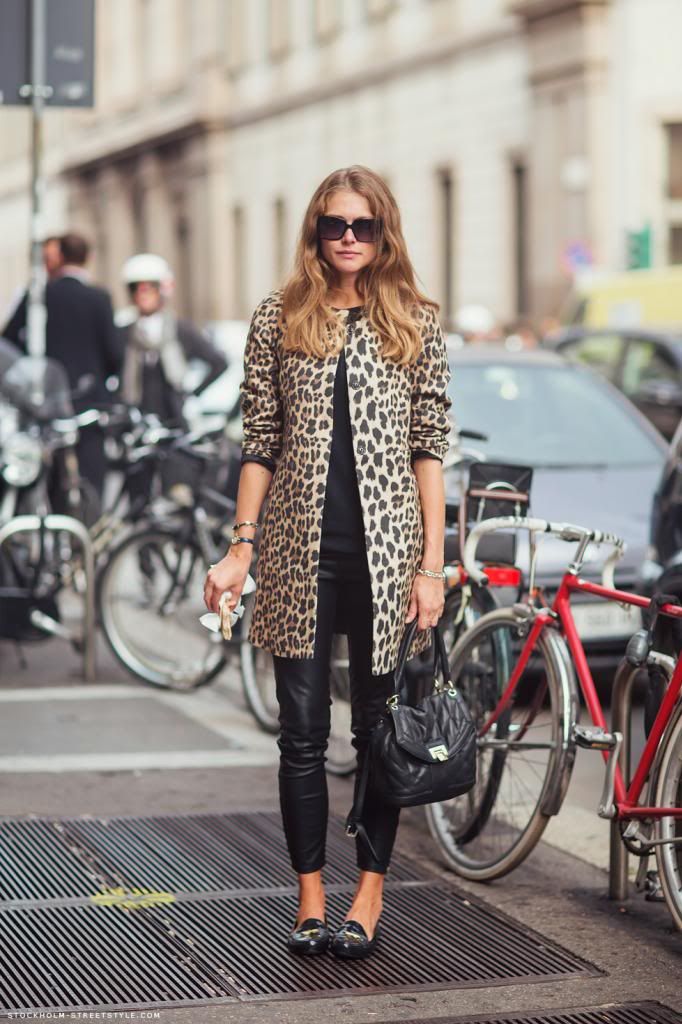 Foto: Stockholm Street Style
¡Buenos días! ¿Qué tal llevasteis ayer la vuelta a la rutina? Yo bastante mejor de lo que esperaba;) Bueno hoy post cortito con un look que sorprendentemente me ha gustado. Y sí, digo esto porque no me considero muy fan de este estampado exceptuando en pequeños toques. Pero creo que queda genial tal y como lo combina esta chica, con un total black. ¡Que paséis buen día!
Good morning! Today a look that I didn´t expect to like. And I say that because I´m not a fan of these print, but I like how does these girl wear it, with a
black
total look. Have a nice day!
Gracias por vuestros comentarios:)
Thanks you for your comments:)
xoxo
PD: Recordad que podéis seguir participando en el sorteo
aquí
.